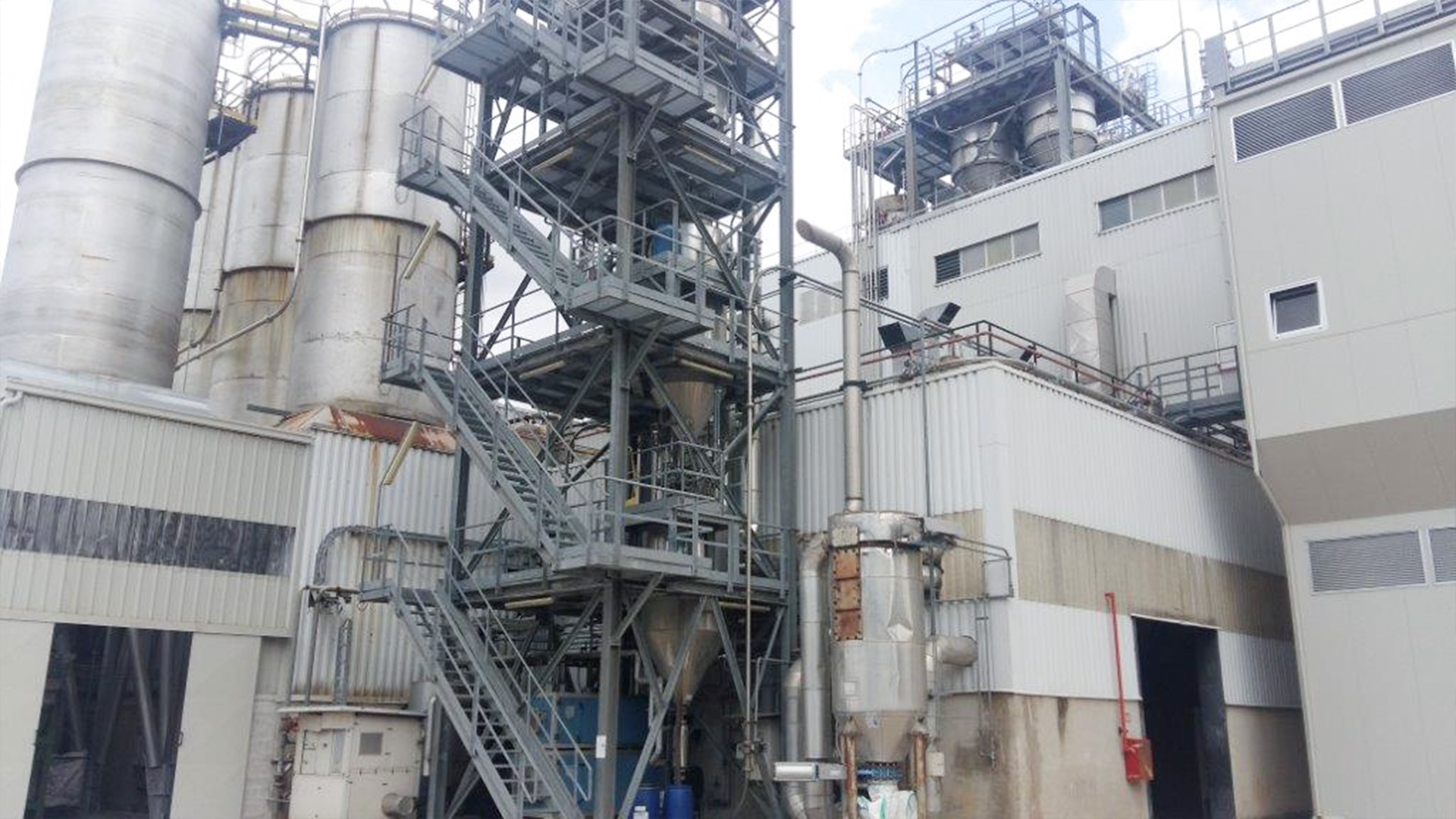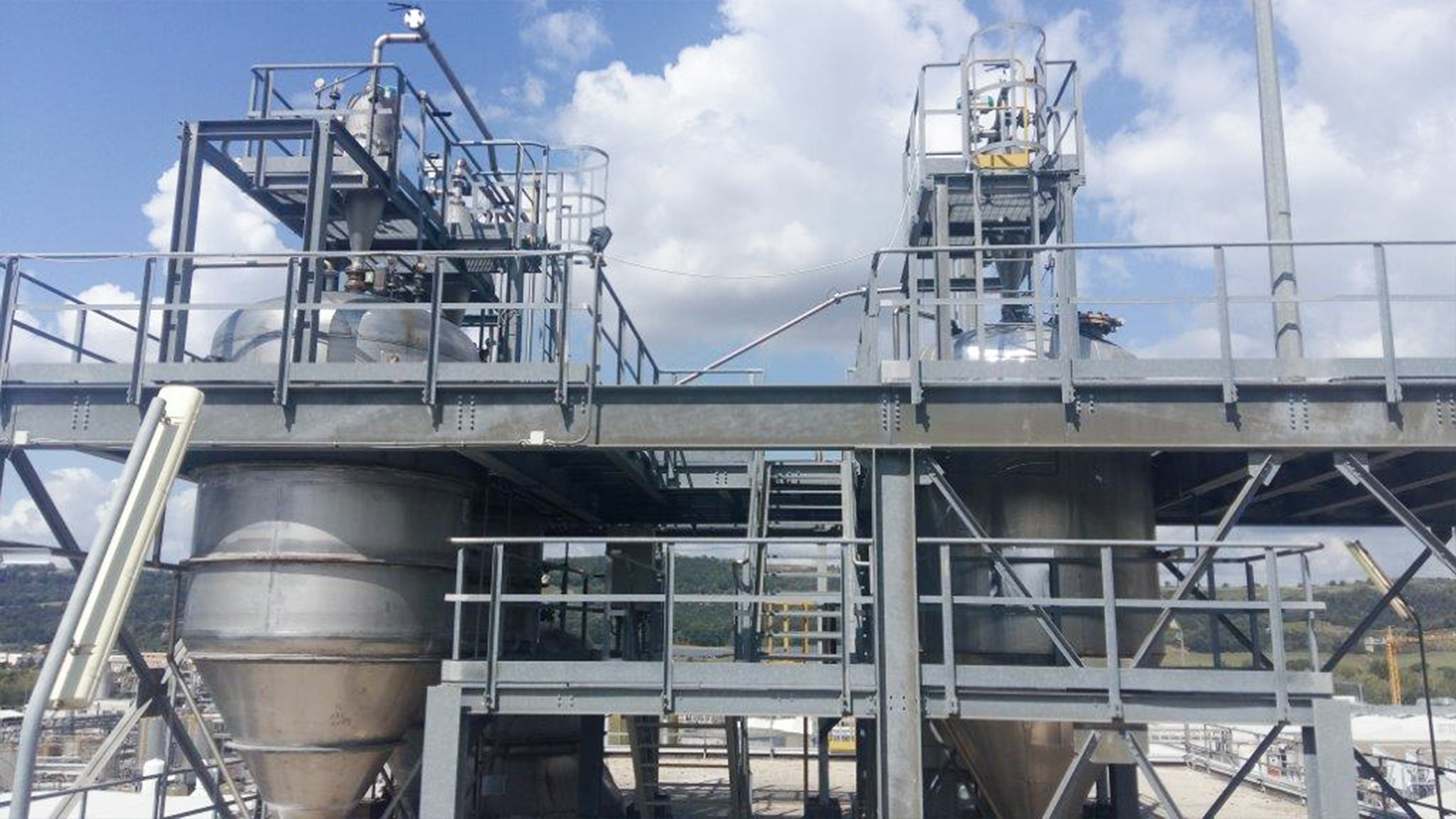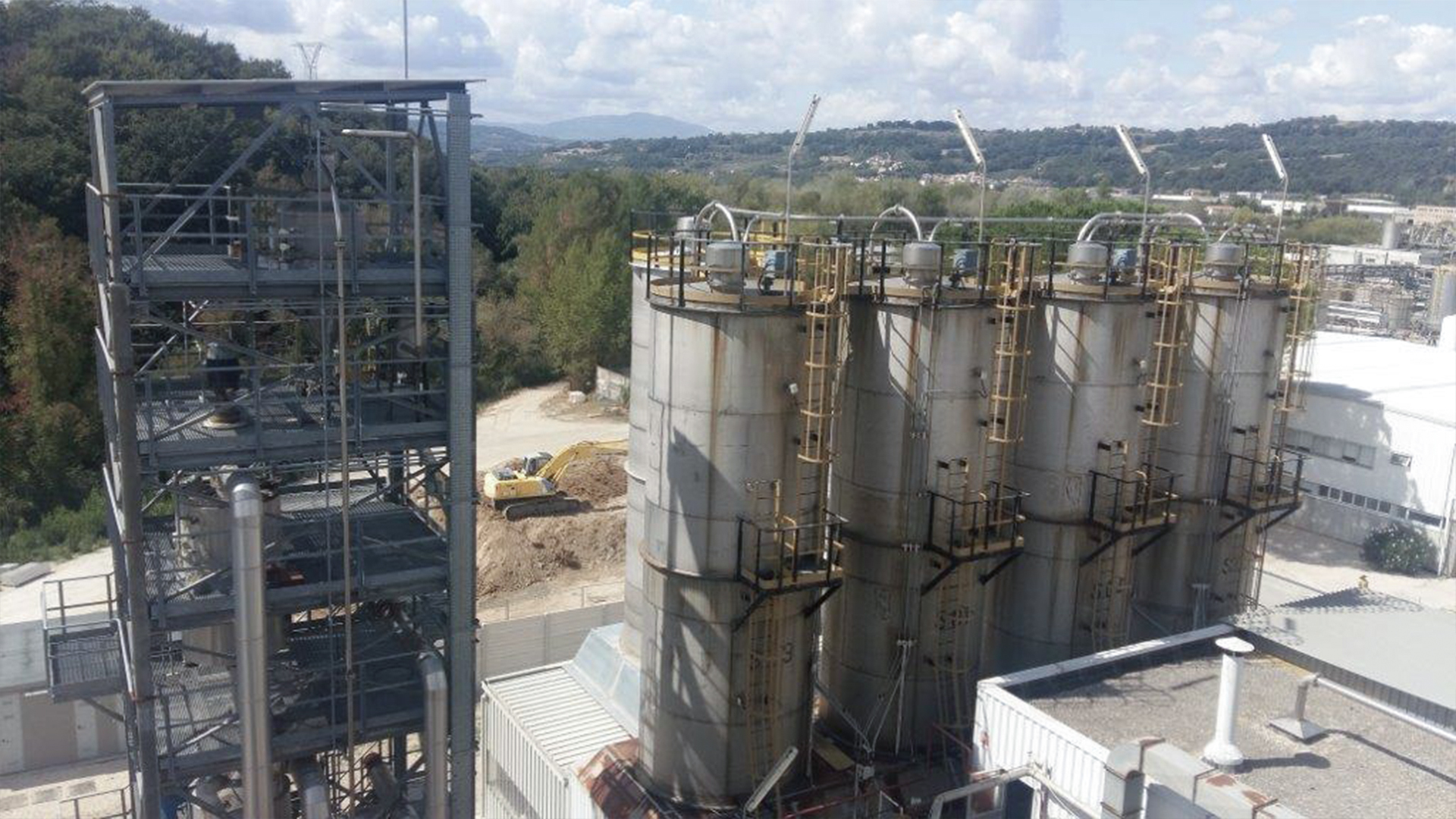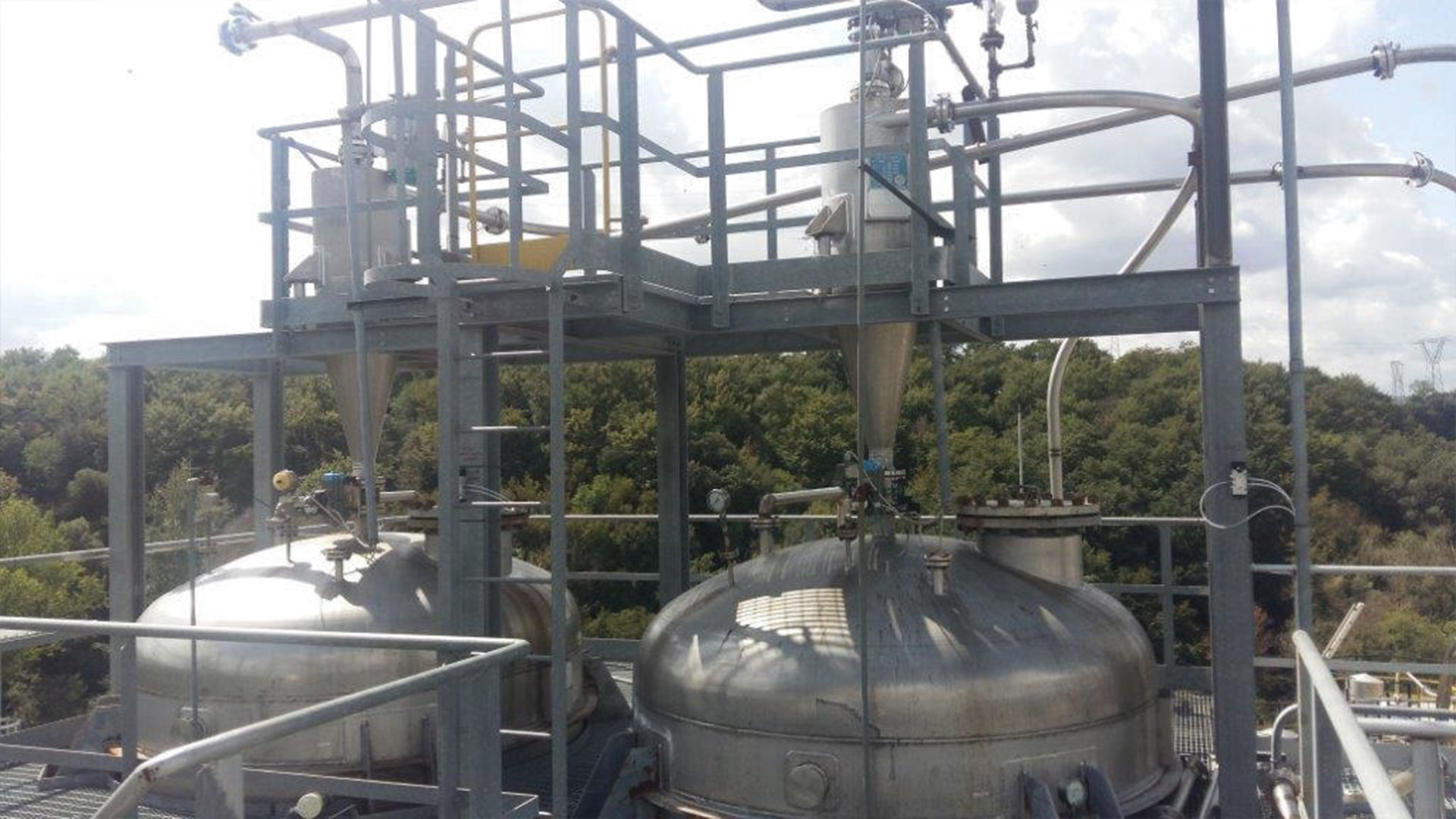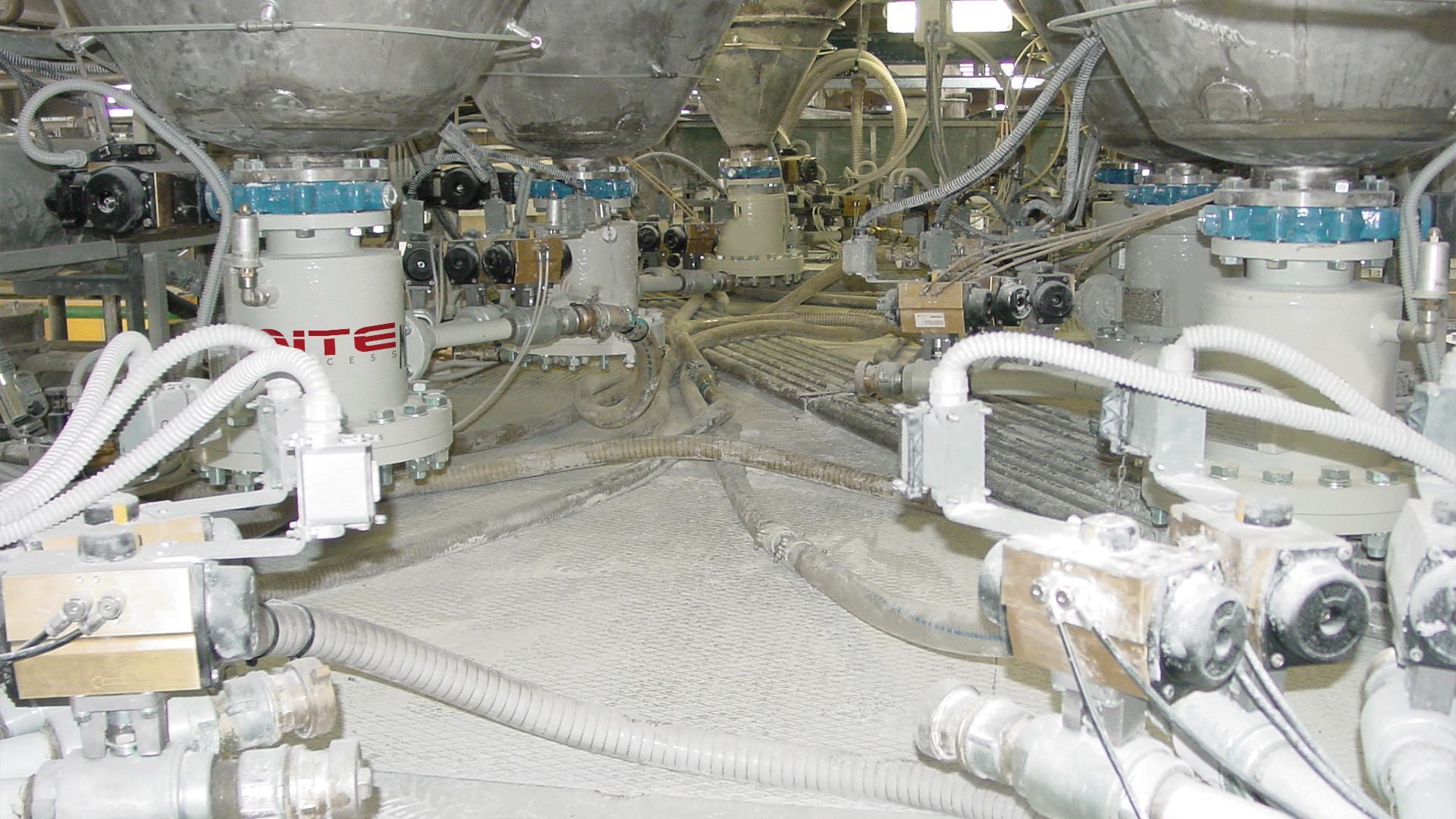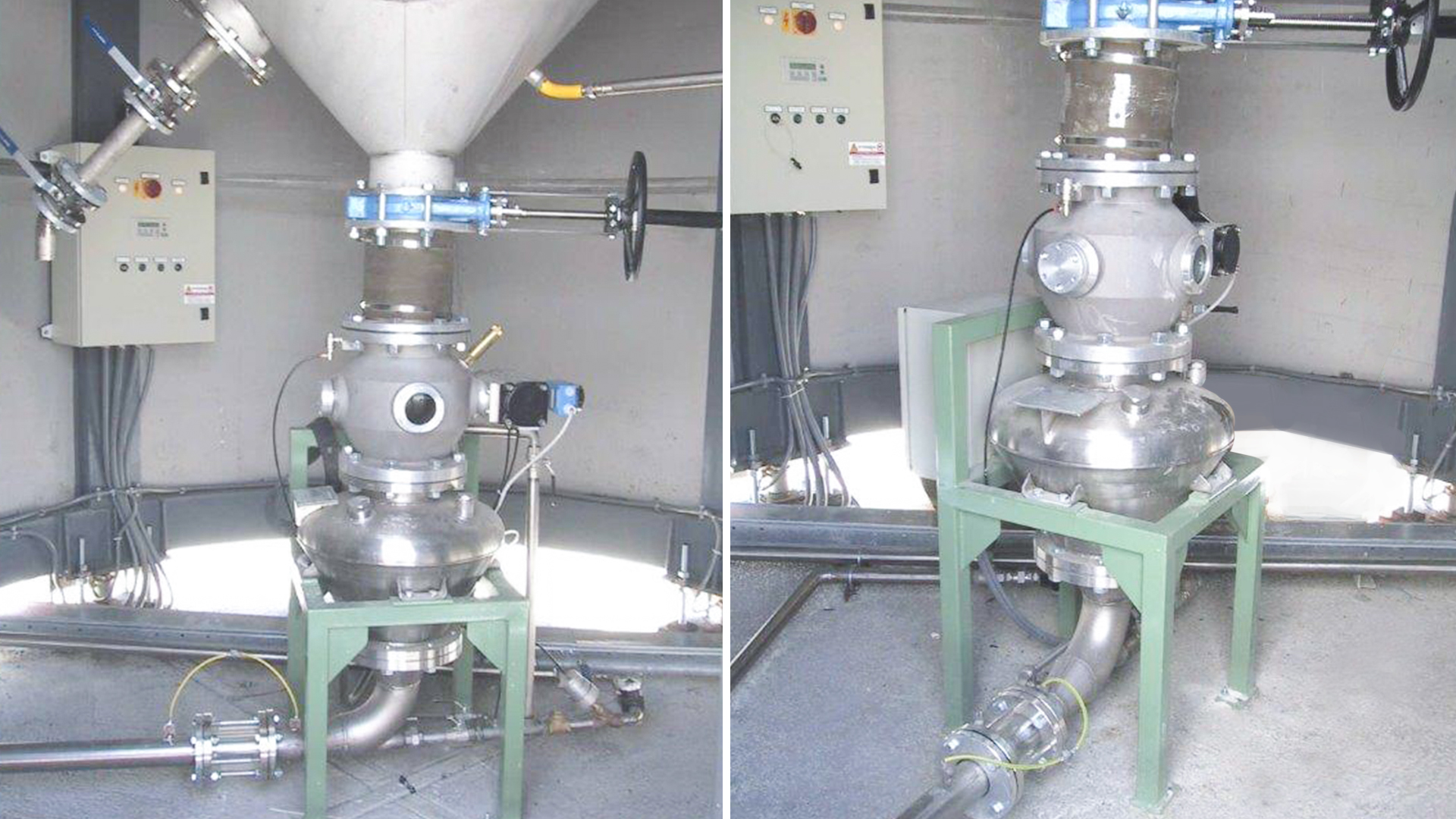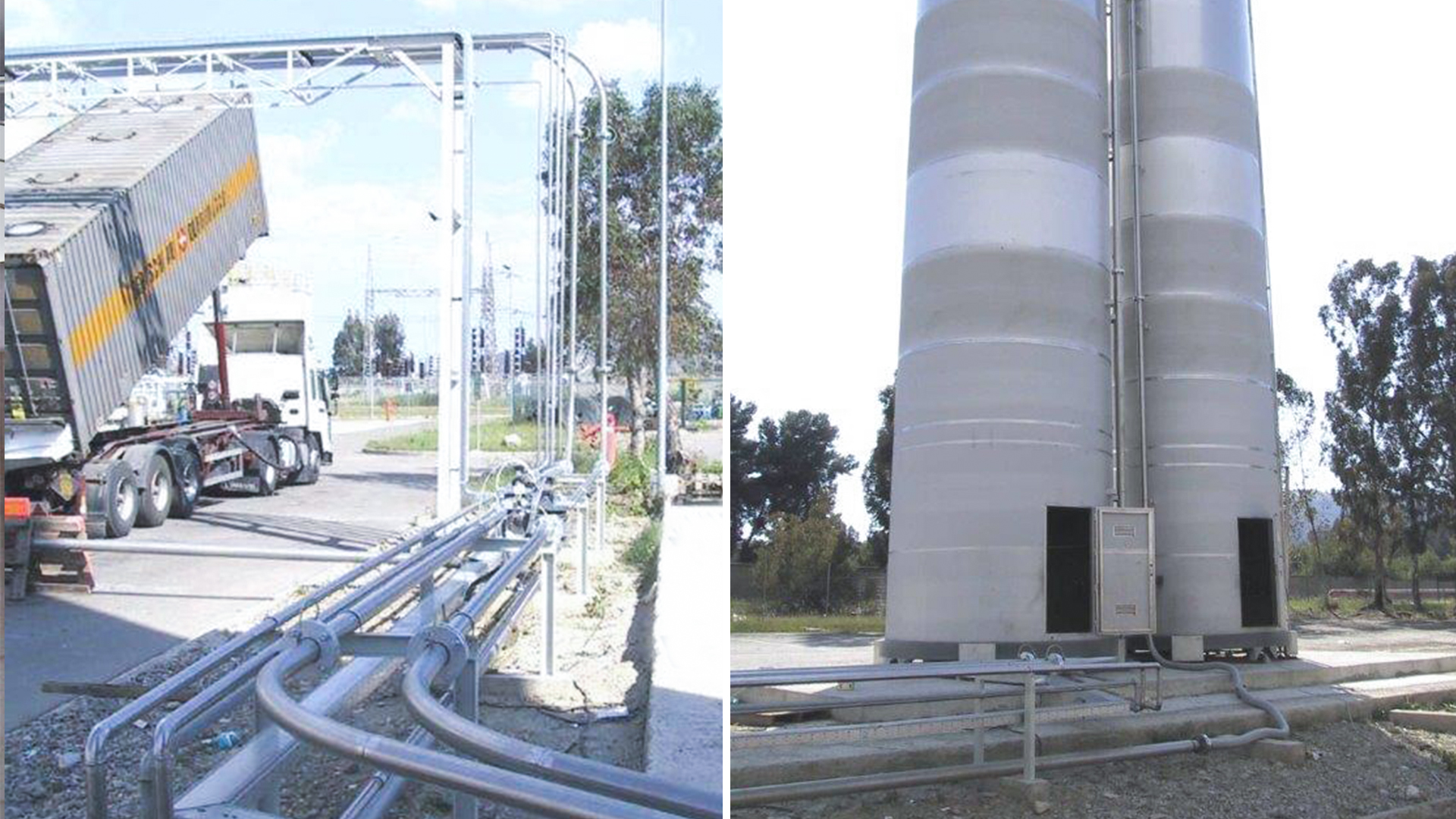 Leading plastics manufacturers rely on NTE Process for bulk material handling solutions, such as storage, handling, dosing and blending of powder products (raw materials for Masterbatch) for the production of plastics and bioplastics, and the handling of granules and pellets.
NTE Process technologies maximise conveying efficiency in terms of energy consumption and prevent, for example, the degradation of plastic granules (angel hair) or resins (increased fine fraction) during handling.
The pneumatic conveying technology used in the plastics industry is traditionally of the dilute phase type, but for some products such as pellets or very cohesive and sticky resins, dense phase has proven to be more suitable to avoid so-called "angel hair", streamers, etc. The same goes for fragile products, like glass fibre, that require gentle, low-speed handling.  NTE Process successfully uses the Nol-Vac, a pneumatic vacuum conveyor that allows for the suction of fibres and plastic mineral fillers with an extremely reliable technology to load feeders placed above blenders or extruders.
NTE Process dosing systems use, among others, the Circle Feeder, a circular gravimetric feeder that guarantees high precision and discharge performance even with difficult, cohesive, fibrous products, with a low specific weight and a tendency to agglomeration.
Pneumatic blending is carried out by air mixers (Air Mixer M244 and Jetmixer® M531) which are combined with our Liquid Injection Skid M535 with the possibility of injecting up to 6 liquids at the same time directly from the aeration valves that generate the mixing. In this way, no dust builds up on the nozzle and the drop effect that usually characterises traditional injection systems from the top is prevented.
NTE Process technologies have various applications in the plastics sector:
PET flakes: Loading of reactors by means of an NVC vacuum conveyor with Air Assist for dense phase conveying
Technopolymers: high-precision dosing with Circle Feeder, especially in relation to glass fibre and Kevlar.
PE and PP: Conveying systems by means of the NormiJet transporter with Cap valve and Eco Dense Tronic® system to prevent granule degradation even over very long distances.
Thermoplastic Resins in Flakes and Phenolic Resin: gentle handling with dense phase conveying at low speed.
Mineral fillers: conveying from storage silos to dosing systems with compact SmartJet technology for installation under existing silos capable of handling a wide range of flow rates.
With NTE Process technologies, you can increase system efficiency, reduce energy consumption and avoid downtime thanks to the predictive maintenance technologies and self-learning systems.