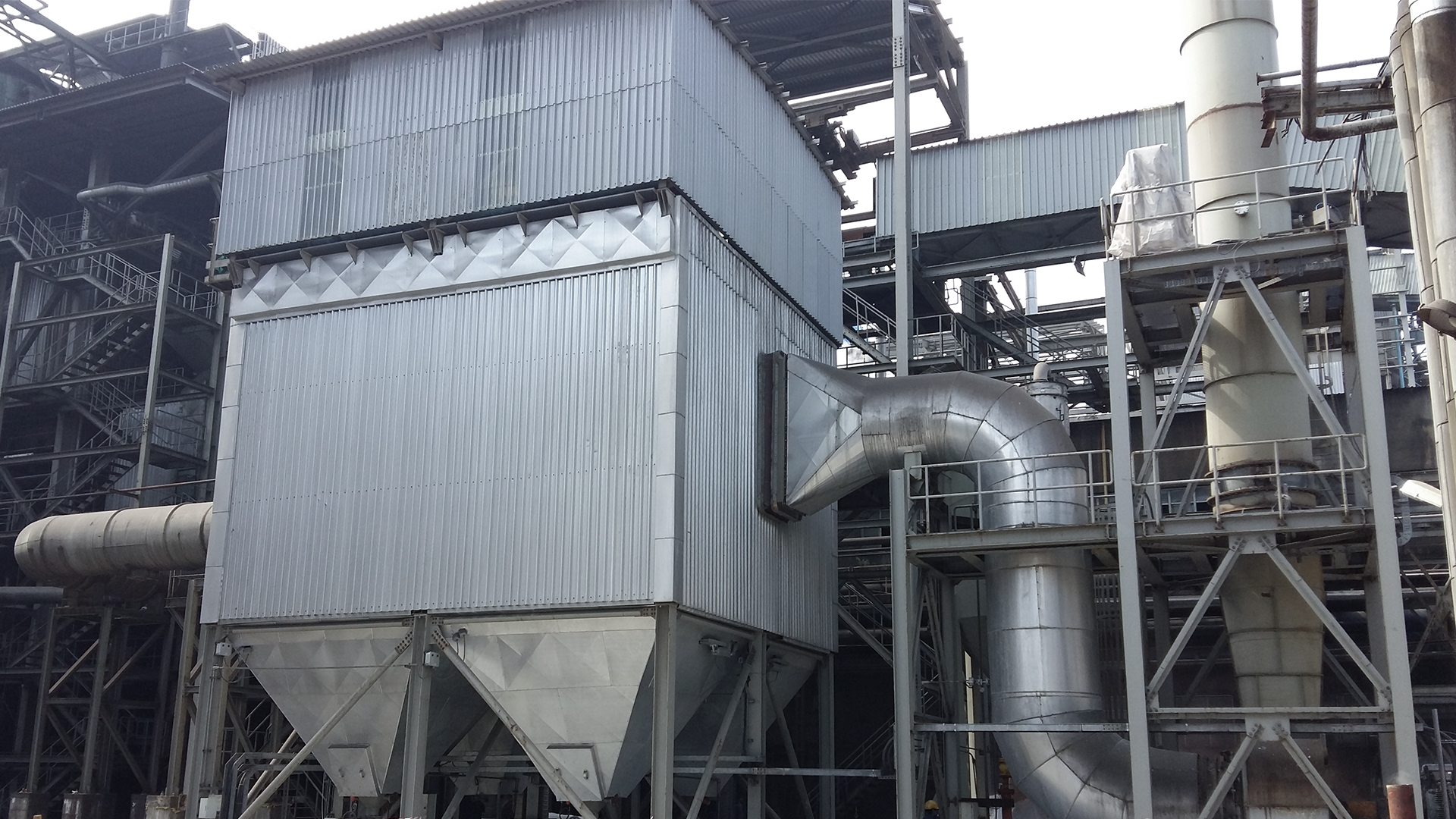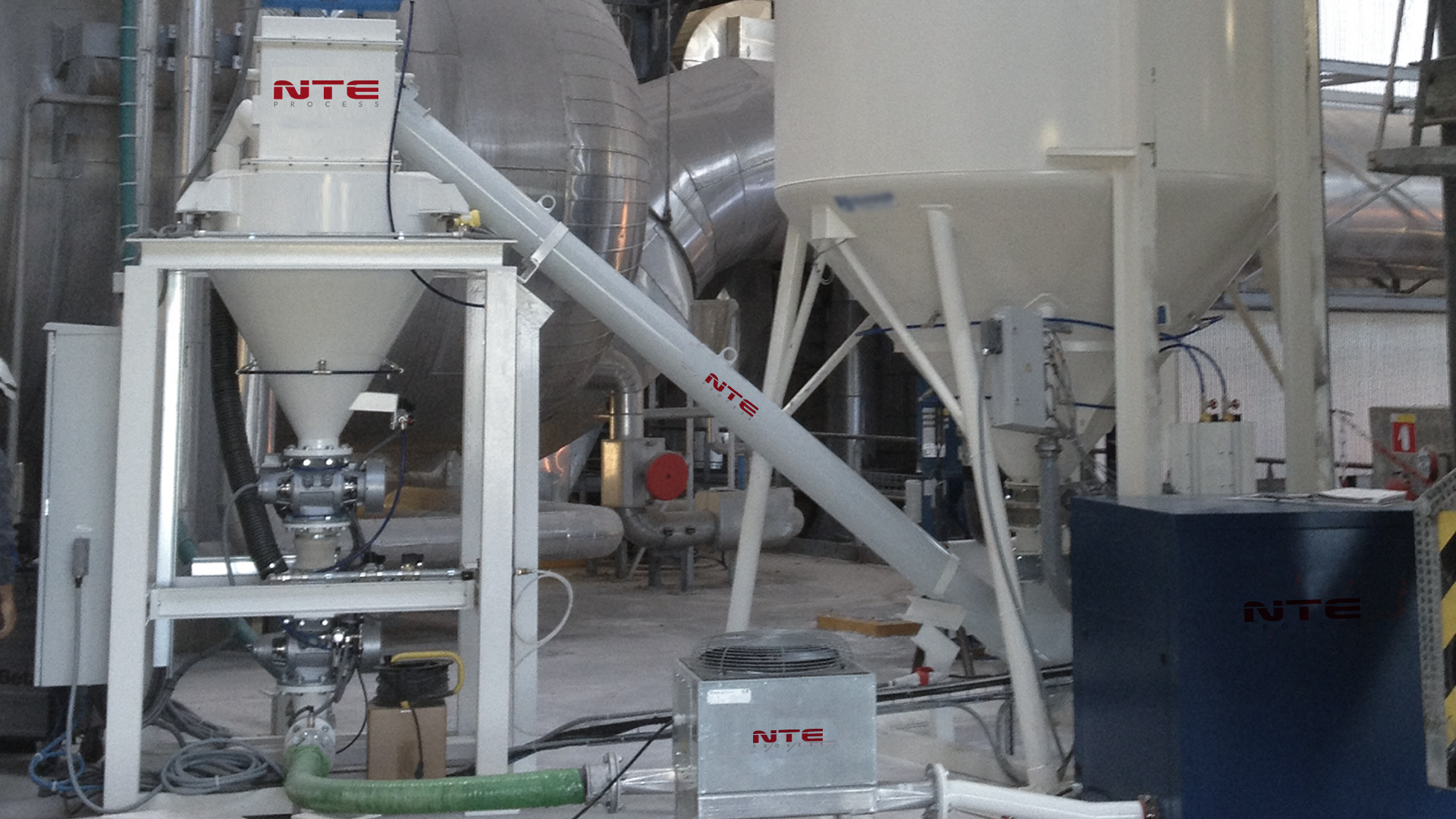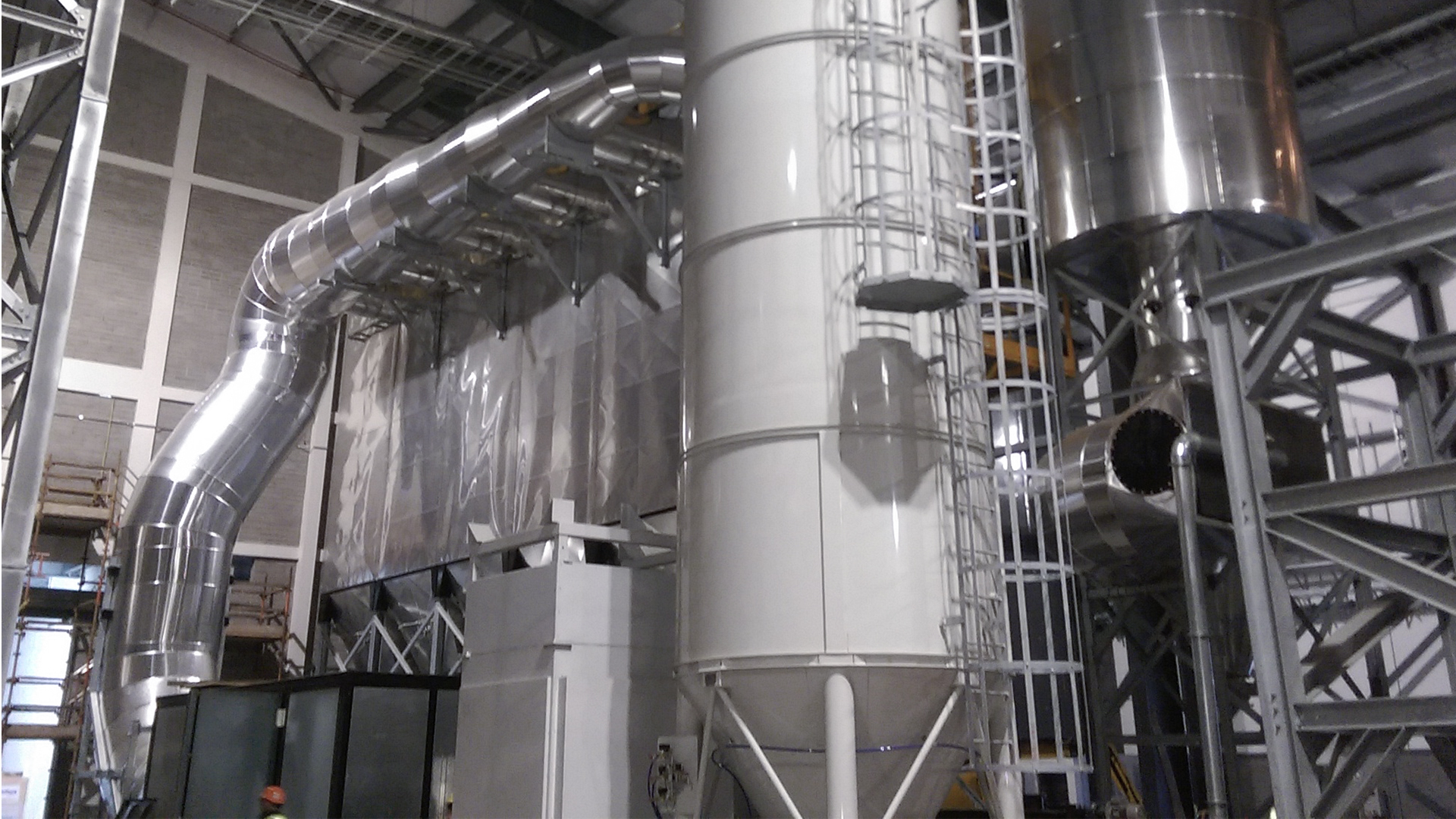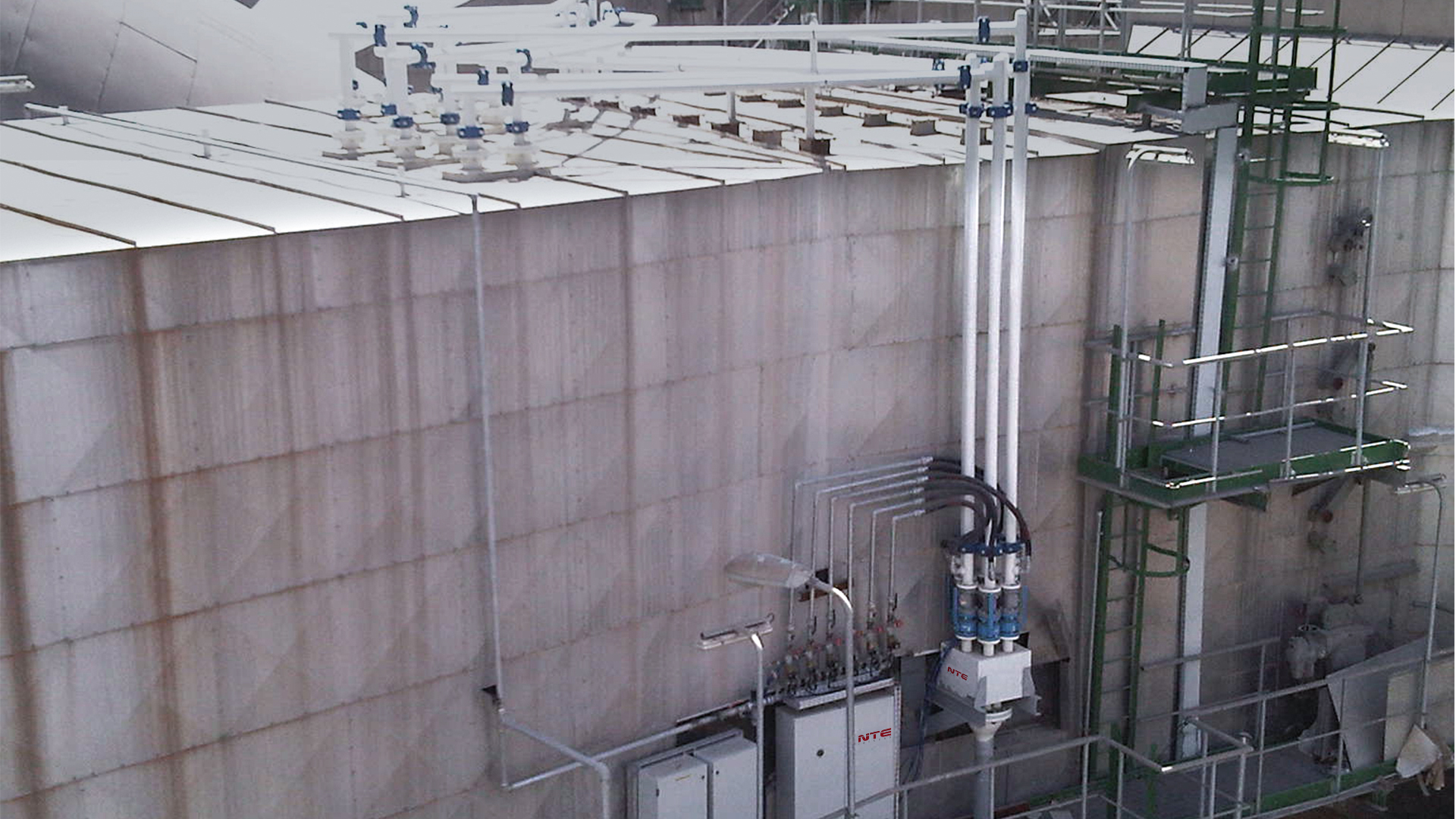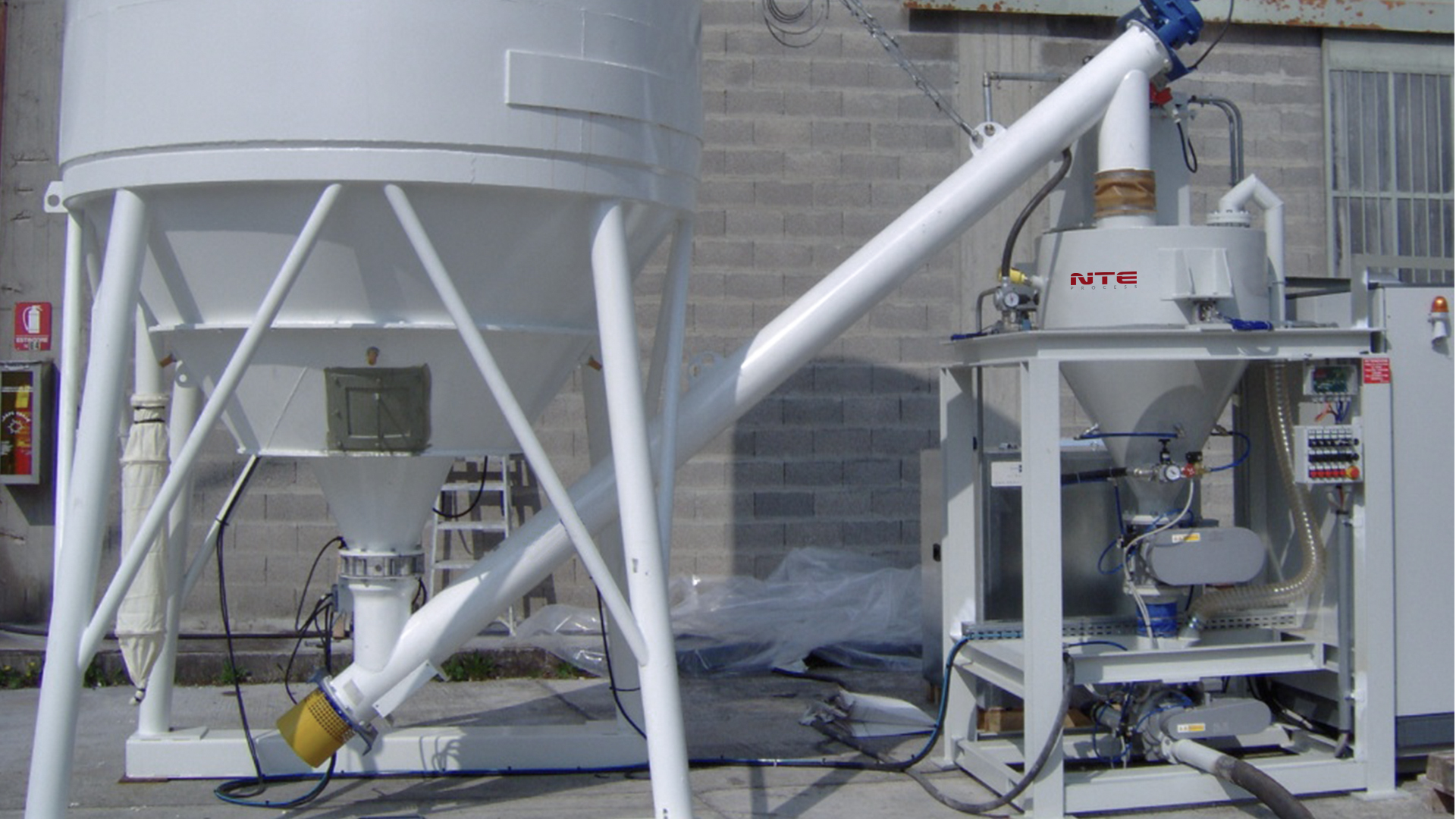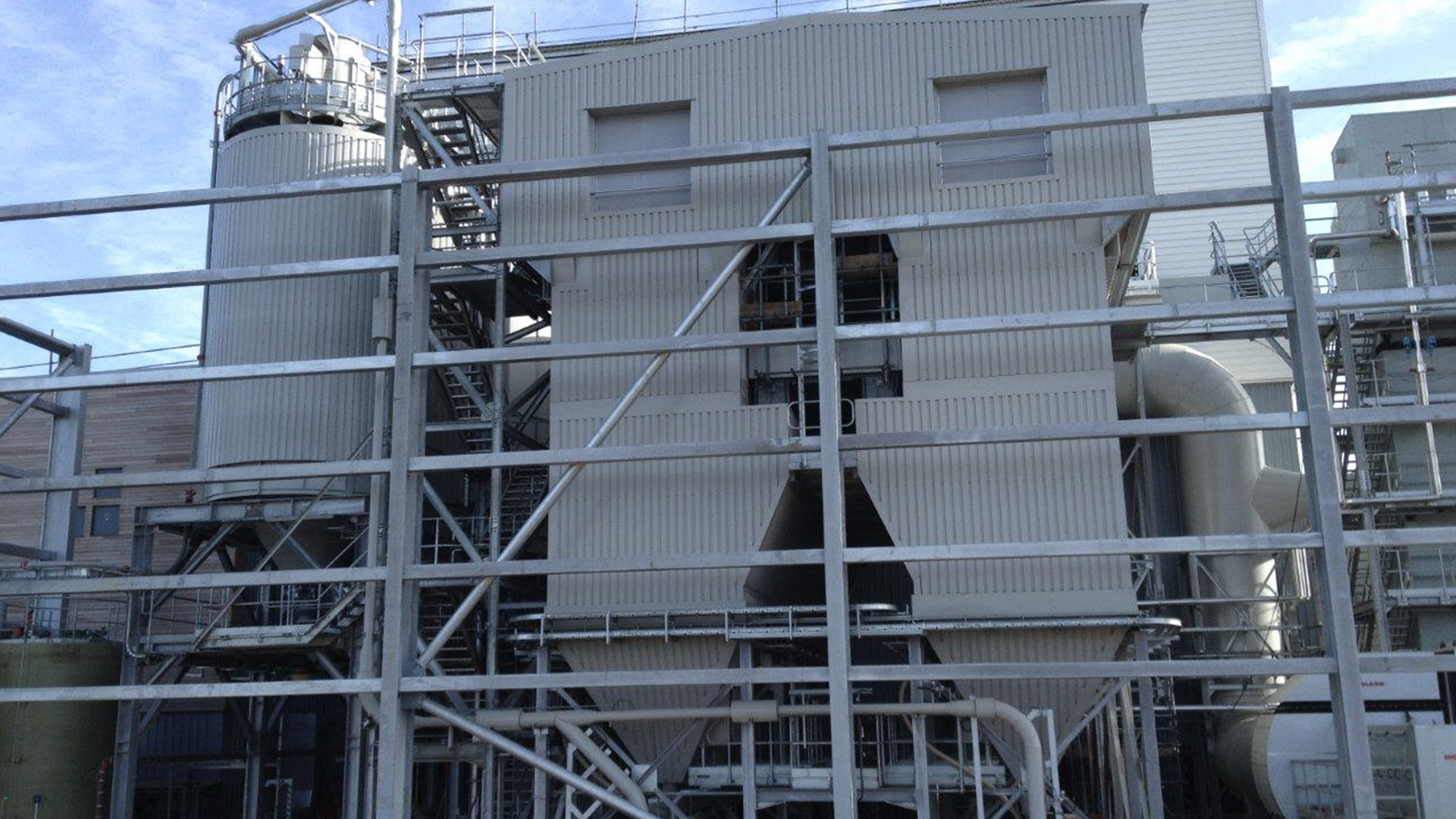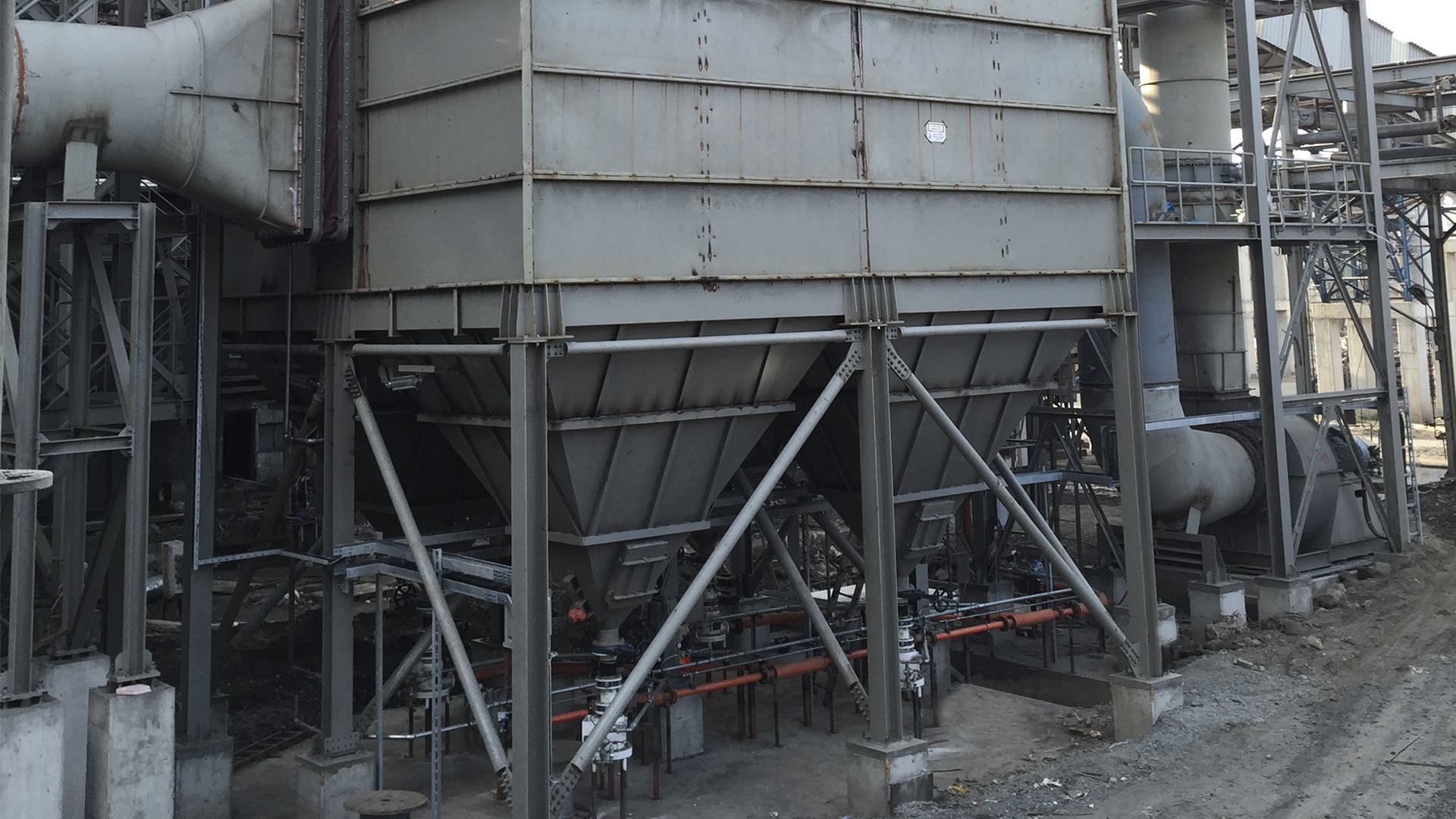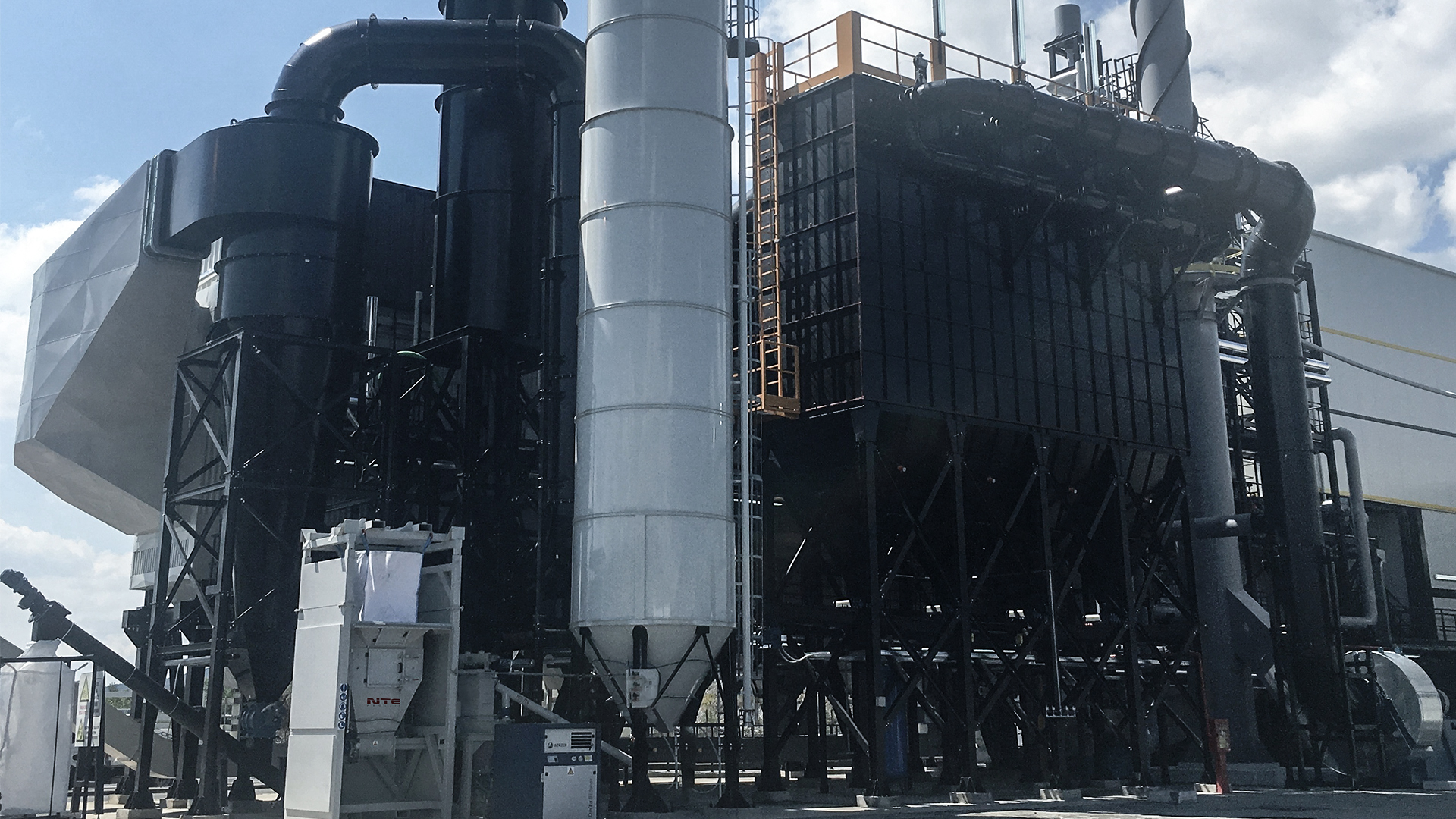 NTE Process is constantly committed to the research and development of new plant solutions in the field of environmentally sustainable development and the reduction of pollution.
Complex environmental issues have led the company to develop a range of green technologies identified by the brand "Powering A Greener World", including:
Dry Sorbent Injection (DSI): a consolidated system for the dry injection of sorbents in flue gas ducts to reduce harmful emissions from the combustion of coal, biomass, waste and other fossil fuels (among which SOx, NOx, CO2, HCl, Mercury and dioxins). Sorbent dosing is particularly accurate according to the pollutants to be processed. NTE Process combines this technology with PLC system self-control, automatic system and injection lance cleaning, a special fluid-dynamic and resistive splitter for simultaneous injection at several points, and innovative lances that increase pollutant reduction performance by reducing the use of reagents.
Eco Dense-Tronic®: a latest generation solution consisting of dense phase pneumatic conveying technology for ash, dry-injection products and filter dust, combined with our Artificial Intelligence Air Assists® M533. In fact, the use of artificial intelligence increases efficiency by 40% and energy consumption is reduced by up to 70%*, with annual savings equivalent to almost 3,000* new trees planted every year. It is a solution that guarantees the integrity of the products conveyed, even over long distances (over 150 m). The system features a self-diagnostics and self-learning system and continuous line pressure and flow monitoring. (*Results achieved with specific plant configurations.)
In addition to this, NTE Process provides dust capture filtration systems for many industrial vacuum processes, allowing for the filters themselves to be cleaned both off-line and on-line.
Finally, a special Vacucam® ejector-based blender is available for all wet desulphurisation processes to optimise process efficiency and reduce production costs. The Vacucam® Slurry process is the most effective method for FGD processes in power plants and for mercury removal and NOx reduction.
Applications:
Sorbents (hydrated lime, sodium bicarbonate, activated carbon): storage, dosing and conveying systems to control sulphur emissions, mercury and dioxins.
NTE Process aims to be your single source provider for plants complete with harmful emission capture filtration and to help you create solutions that guarantee increased production while fully complying with environmental regulations.